Lehmatic mini adapter SW01/SW03
Lehmatic adapter for all attachments
No matter which brand of attachment you want to connect to your excavator: the Lehmatic adapter brings them together. Lehnhoff offers a suitable Lehmatic adapter for all current tools and attachments.
Front: coupling shaft for the coupling claws of the quickcoupler
Rear: highly precise lock plate with the two characteristic holes
Guaranteed secure connection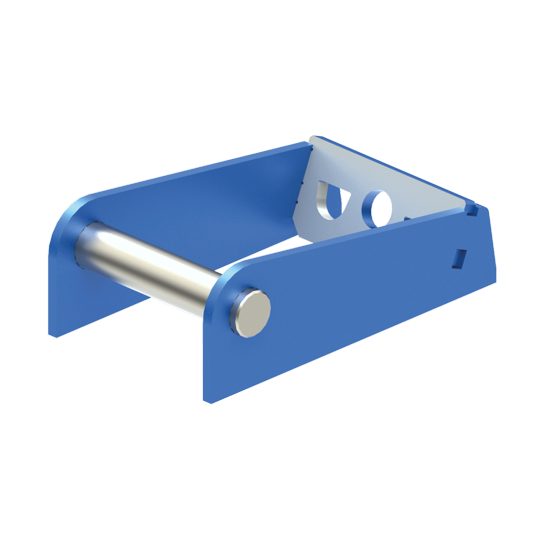 Adapter frame
for backhoe
buckets and bucket conversion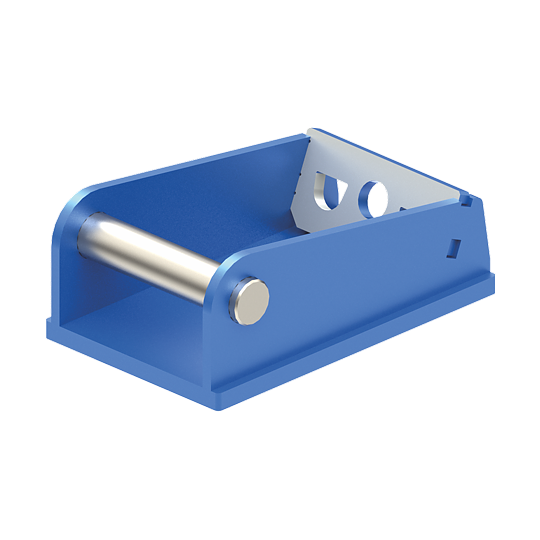 Weld adapter
for welding onto attachments
Screw adapter
for demolition tools, such as hammers, etc.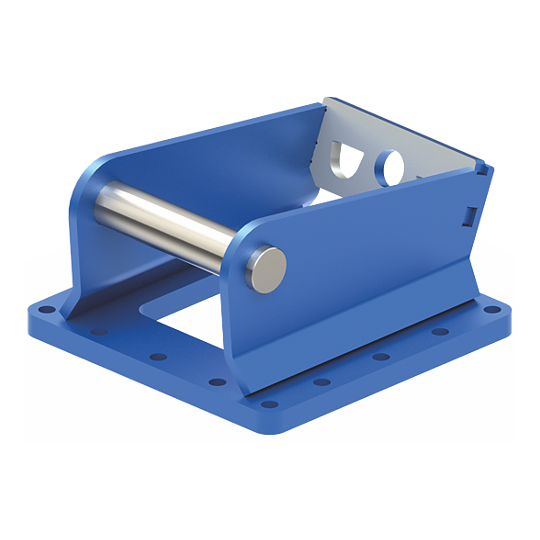 Screw adapter Flex
for special hole patterns/hose laying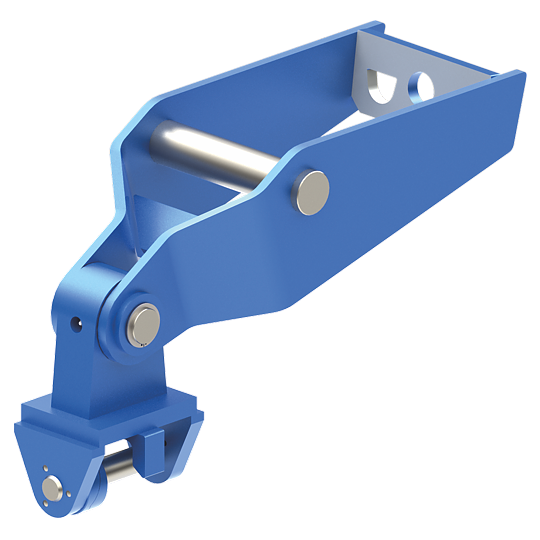 Grapple adapter
to accommodate all sorts of grapples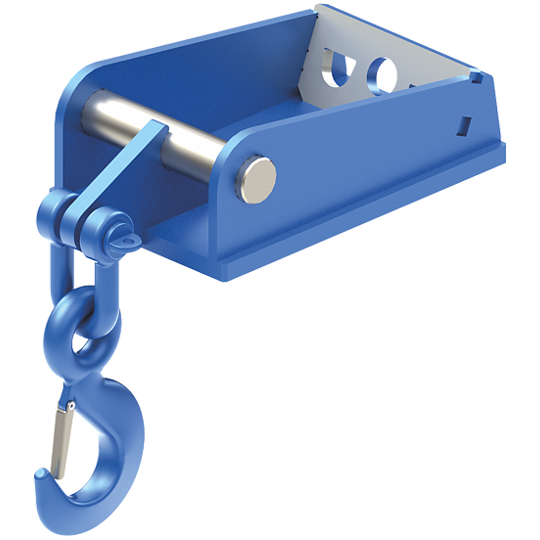 Special adapter
for e.g. for load hooks
Symlock, the adapter with added value
Simple conversion of the backhoe bucket into a shovel bucket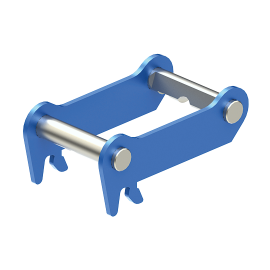 Using the Symlock adapter, you can turn a backhoe bucket into a shovel bucket in a flash and vice versa – by rotating the bucket by 180°. The characteristic lock plate and the coupling shaft on the adapter are replaced by two symmetrically arranged coupling shafts with flat surfaces for the lock plate and locking bolts of the quickcoupler. This enable both the conventional position in the adapter as well as a fit rotated by 180°.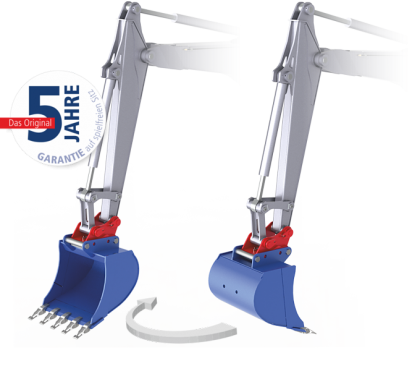 Shovel bucket use:
all advantages of the Lehmatic quickcoupler system are retained
ideal for limited range
for material loading or for filling in front of walls
when digging ditches
for obstacles
5-year warranty on clearance-free fit of the quickcoupler in the Symlock adapter. Only applies for the use of original Lehnhoff quickcoupler components.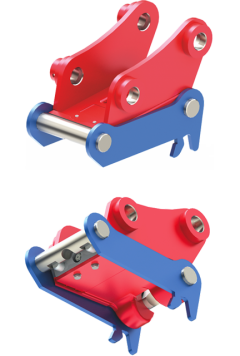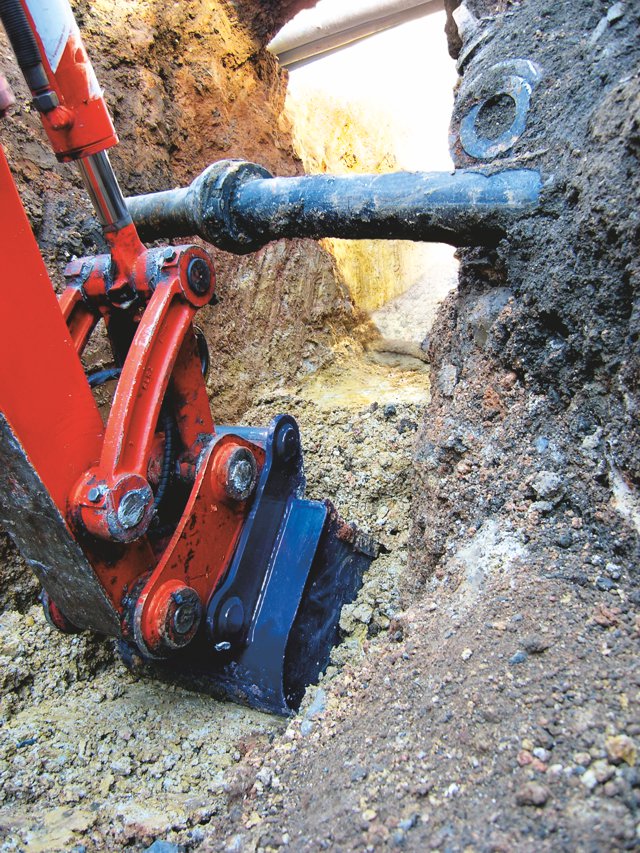 Technical data Lehmatic/Symlock Adapter
| Adapter frame | SW 01 | SY 01 | SW 03 | SY 03 |
| --- | --- | --- | --- | --- |
| Excavator class | 0,5 - 2 t | 0,5 - 2 t | 1,5 - 6 t | 1,5 - 6 t |
| Length (mm) | 310 | 335 | 400 | 422 |
| Width (mm) | 225 | 225 | 250 | 250 |
| Weight approx. (kg) | 6 | 7 | 12 | 14 |
| suitable for quickcouplers | MS 01 / HS 01 | MS 01 / HS 01 | MS 03 / HS 03 / VL 30 | MS 03 / HS 03 / VL 30 |
| Coupling shaft diameter(s) Ø (mm) | 40 | 40 | 50 | 50 |