History
A journey through a successful company history
Our traditional location grew more than 48 years with our needs. We want to show you the history of our company which today is a professional problem solver at the building industry till the actual date.
1960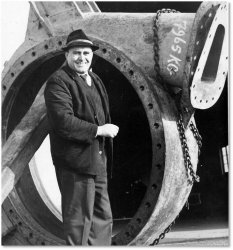 On July, 1st, 1960 our company was founded and named Metallbearbeitung Steinbach GmbH. Company founder Ernst Günter Lehnhoff started the company in a small hall next to Baden-Baden with the remanufacturing of drives.
1962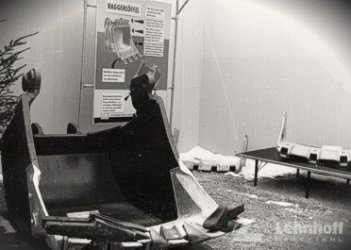 Lehnhoff first appeared at the BAUMA in Munich.
1965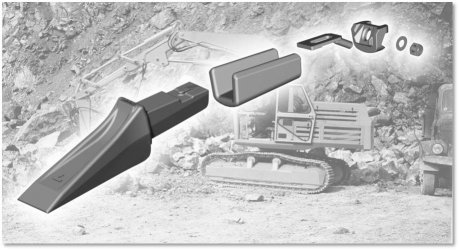 The Lehnhoff excavator-tooth-system was invented and established at the market. The first monoblock tooth 331B is drop-forged.
1966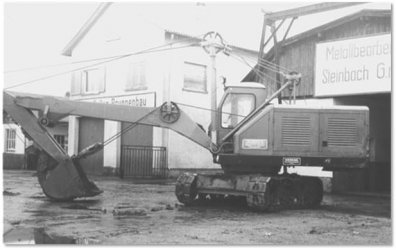 Fundamental change of programme:
The remanufacturing of drives stops. Lehnhoff starts with manufacturing backhoe buckets for hydraulic excavators. The first customized buckets are manufactured.
1968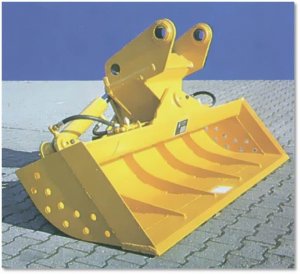 Development of the first tilting bucket (nowadays world wide standard) a further milestone for the building industry and a perfect supplement for the constantly growing selection of highquality Lehnhoff Hartstahl equipments.
1980
After the death of company founder Ernst Günter Lehnhoff his son Peter Alexander Lehnhoff assumed the company as managing partner.
1984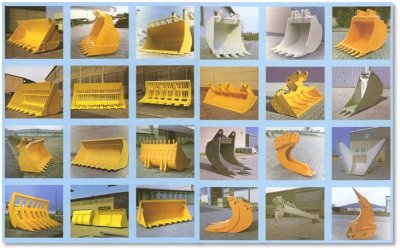 Enlargement of the attachment program for hydraulic excavators. Original equipment manufacturer for Komatsu Germany.
1987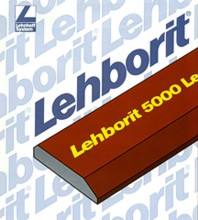 Enlargement of the product range about cutting edge profile and wide flat steel with aprox. 500HB.
1989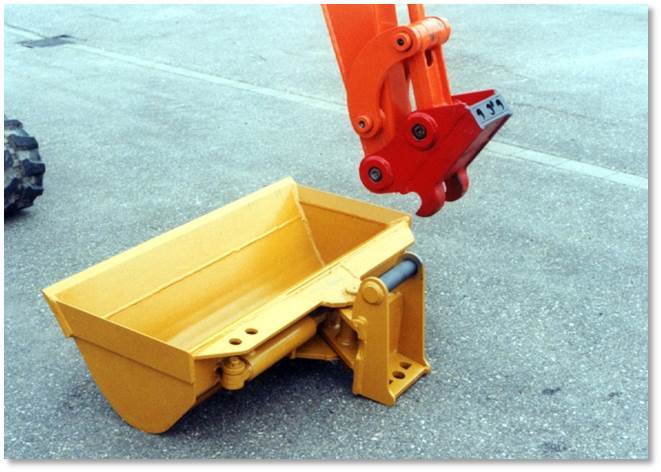 Implementation of the Lehmatic-quickcoupler-system for hydraulic excavators.
First quickcoupler:
Lehmatic MS03 for Mini-excavator.
1992

Komplettes Schnellwechsler-Programm für 1 t Minibagger bis 70 t Hydraulikbagger.
1997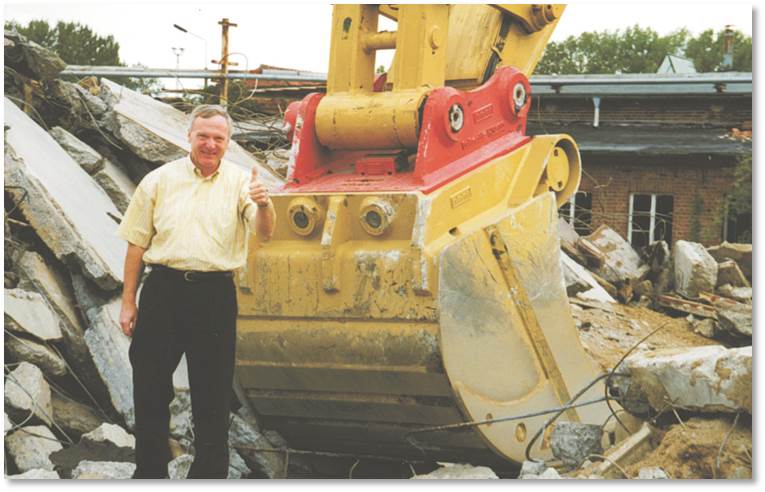 First quickcoupler Lehmatic HS100 for 100t excavator working at demolition.
1997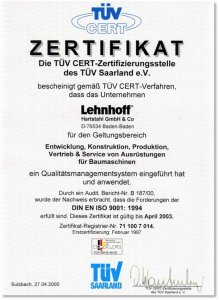 Since 1997 Lehnhoff Hartstahl is certified for DIN EN ISO 9001
2007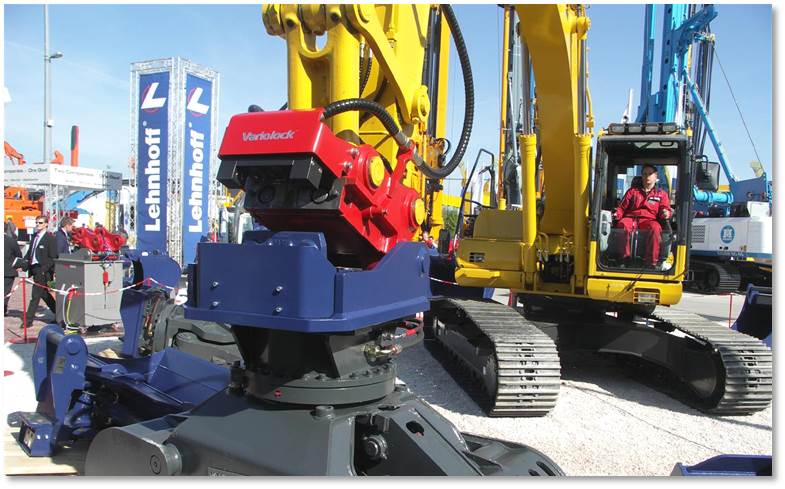 Introduction of the fully ydraulic quickcoupler system Variolock.
2008

Enlargement of the production area with welding robots.


2010
Opening of the very own Lehnhoff Demopark.

We welcome our guests!
2015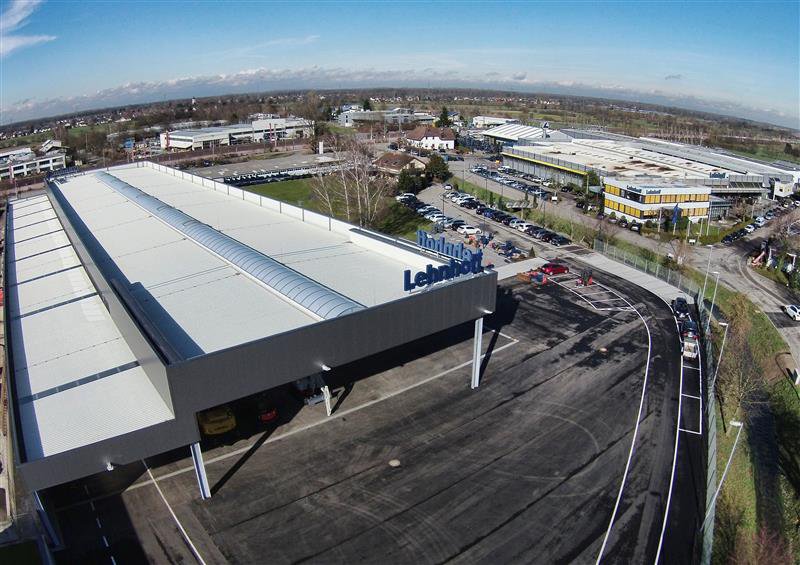 Construction of a new hall for logistics and final assembly with approx. 5000m2 roofed space.